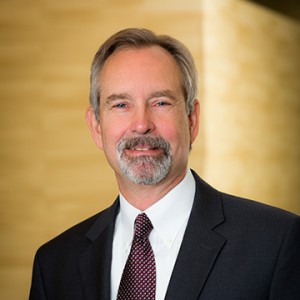 For more information, contact Mark Meitzen.
Labor
Christensen Associates has an experienced team of labor economists who conduct a wide range of analyses in both litigation and non-litigation contexts. Our experience includes some of the largest interest arbitrations in U.S. history, examinations of compensation trends, analyses of labor force reductions, and damages calculations. Labor demand and cost modeling, productivity analysis, and benchmarking analysis are among the variety of labor-related economic analyses we perform. We are experts in numerous statistical and econometric analyses, and routinely handle very large data sets. In the litigation context, we can provide expert testimony as well as litigation support in a number of areas, including personal injury and wrongful death damages, discrimination liability and damages, wrongful termination damages, and class action issues.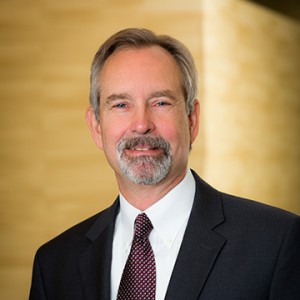 For more information, contact Mark Meitzen.