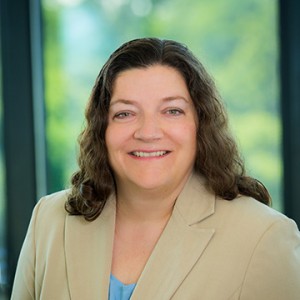 For more information, contact Casey Schuster.
Intellectual Property
Christensen Associates' clients come back time and time again for our assistance in all phases of hundreds of patent and intellectual property cases, from discovery to depositions to motions to trial testimony. Our IP analyses were included in the massive Polaroid v. Kodak case, and they have involved numerous household-name products and services used by millions of Americans. We provide compelling expert damages testimony to juries and judges, comprehensive litigation support for our own and outside witnesses, and valuations outside of litigation. We keep abreast of the evolving damages standards, and we are well-versed in a wide range of quantification methods. We create teams matched to the size and needs of each case we work on, in order to provide persuasive and cost-effective analysis.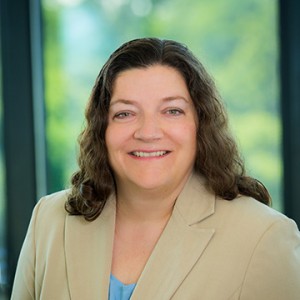 For more information, contact Casey Schuster.